Help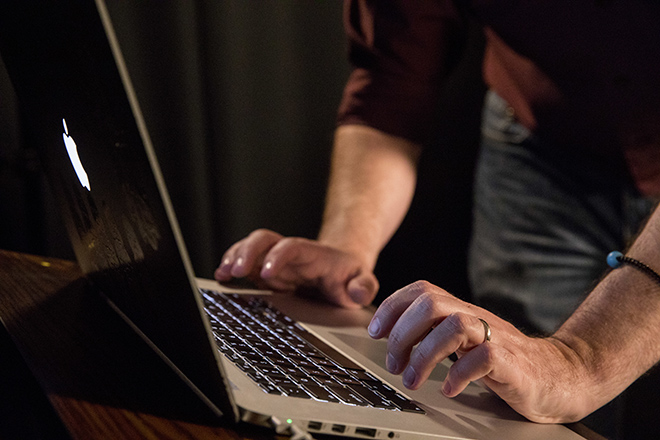 The most efficient way to contact the GACRC staff and request help is to use the GACRC's service catalog.
If you prefer to speak to someone in person, please call the EITS Help Desk at 706-542-3106 and ask for a Georgia Advanced Computing Resource Center staff member.
Office Hours: GACRC staff are located in 101-108 Computing Services building. Our offices are open Monday though Friday from 9am until 5pm. You are welcome to ask questions, or you can schedule a Zoom meeting using the request form.